Used Copiers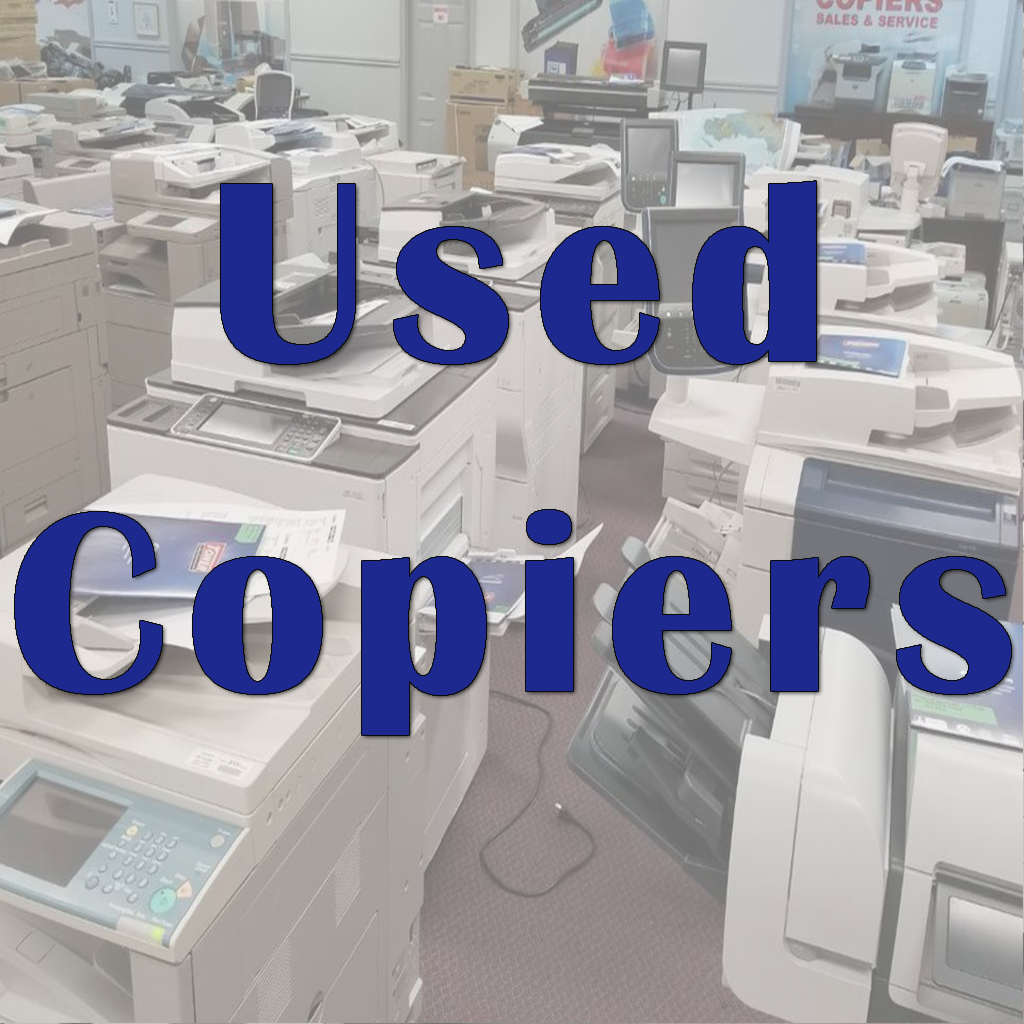 Used copiers don't have to be bad and broken. Carefully choose a high quality trusted business and be well educated in their used copiers. Are there plenty of returning or complaints of copiers? Some companies will have a fantastic variety of used copiers in inventory and based on your company and needs we think you'll discover excellent copier for you.
We at
Toronto Copiers
are supplying finest used copiers of all kinds such as

used Kyocera copiers
,
used Ricoh copiers
,
used Canon copiers
and
used Konica Minolta copiers
. Color or black & white, you'll discover it here.
Pick carefully for specification of copiers which are the best corresponding with the requirements of your business. Occasionally used copiers are much better than new ones. New copiers have a guarantee of 90 days, though some companies which are offering used copiers that have even a few times longer guarantee. By purchasing used copiers, you're supporting green initiative since they have reduced rate of carbon dioxide gas discharged into the air.
A popular option in many offices today are
used color copiers
. They're best utilized in surroundings where quality color printing is needed, and in which prints need to honor high standards. There are several functions on color copier you might deem necessary and beneficial, simply consider all specifications, and select best for you.
Obviously consistently choose refurbished or used copiers if the cost is of significance for you. Used copiers and their counterparts that are refurbished may be up to 50 percent cheaper.