Why Is A Printer Maintenance Agreement Important?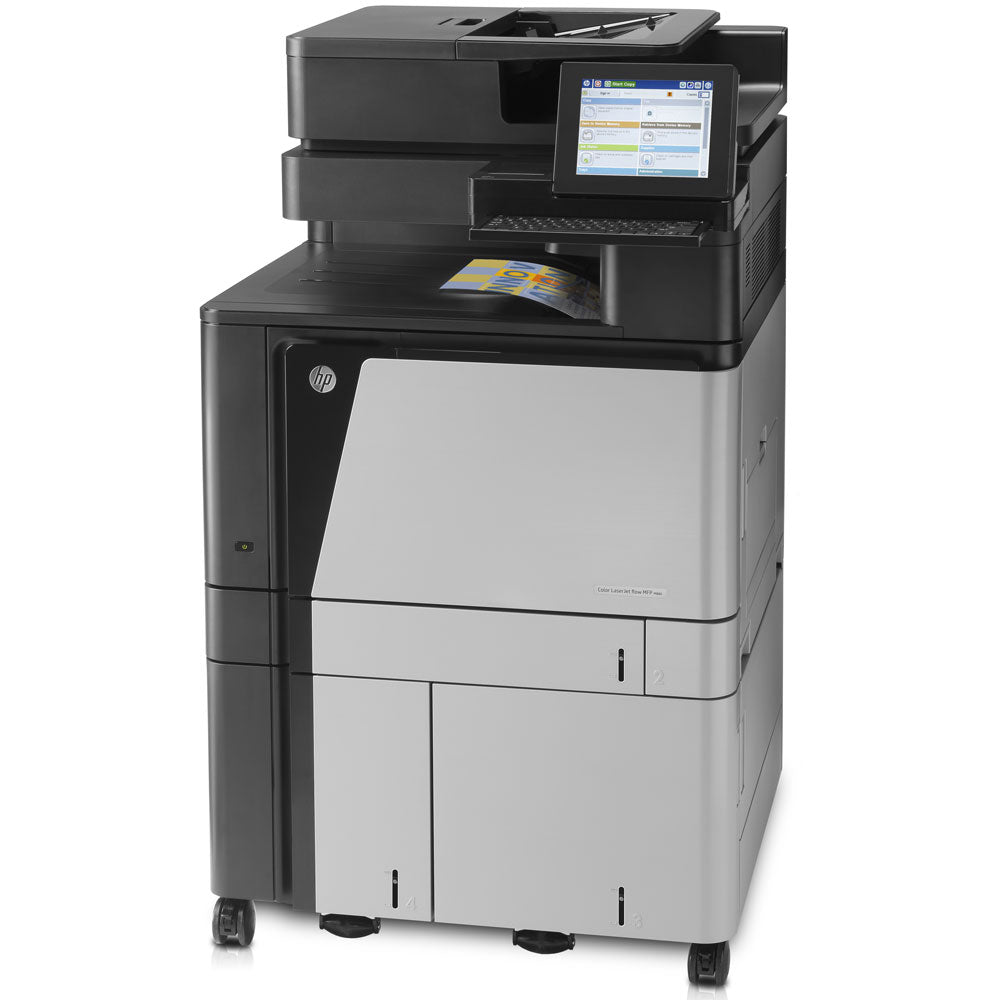 Why Is A Printer Maintenance Agreement Important?
When you operate a small company, your whole focus is on streamlining business operations and decreasing expenses to live in the competitive industry. Under these conditions, it will not be simple for you to make sure the upkeep of the office gear, but it is essential to your company.
The printer is just one of the most often used equipment at work. On average, a worker prints 15 pages daily and printing costs alone constitute 3 percent of yearly expenses for most businesses.
Should you delay printer upkeep unnecessarily, then you are going to need to replace them more frequently. Listed below are some reasons why printer maintenance and repair should be atop your to-do listing:
Printer Maintenance Prevents Breakdowns
Paper has considerably been reduced in companies over the last couple of decades, but printers continue to be often used by workers to publish documents. If the printer breaks down because of some reason, it's going to disrupt business tasks and negatively impact employee productivity.
A printer maintenance agreement will ensure printers stay in good shape and makes it possible to prevent breakdowns. When printer components are often inspected and cleaned, it is simpler to determine potential problems with printers ahead. In this manner, you can fix or replace the gear until it impacts your company.
Helps Maintain Quality
When printers are often used, it results in excessive wear and tears. The programs become misaligned and don't supply high-quality prints. Considering that the standard of prints slowly reduces over time, it is not necessarily possible to recognize your printer requires repairs.
It is ideal to sign up for a contract with professional support, and they'll carry out the maintenance work regularly. Not only does this save costs in the long term, but also, it prevents you from hassles.
Printer Maintenance Agreement Saves Costs
When many companies find it a waste of funds to keep printers, it enables you to reduce company expenses. Whenever you don't hire services for maintenance work, you wind up spending a massive amount on fixing or replacing the gear every month or two. However, with regular maintenance, there is no requirement to do so.
A printer maintenance agreement protect your investments in the workplace. It ensures that the office printers remain intact for prolonged periods, and also you do not need to squander your funds in replacing them. If you're interested in a printer maintenance agreement or need more information, please call Toronto Copiers at 905-326-2886.