CANON LAUNCHES PRISMAsync V7 PRINT SERVERS FOR NEW imagePRESS C910 SERIES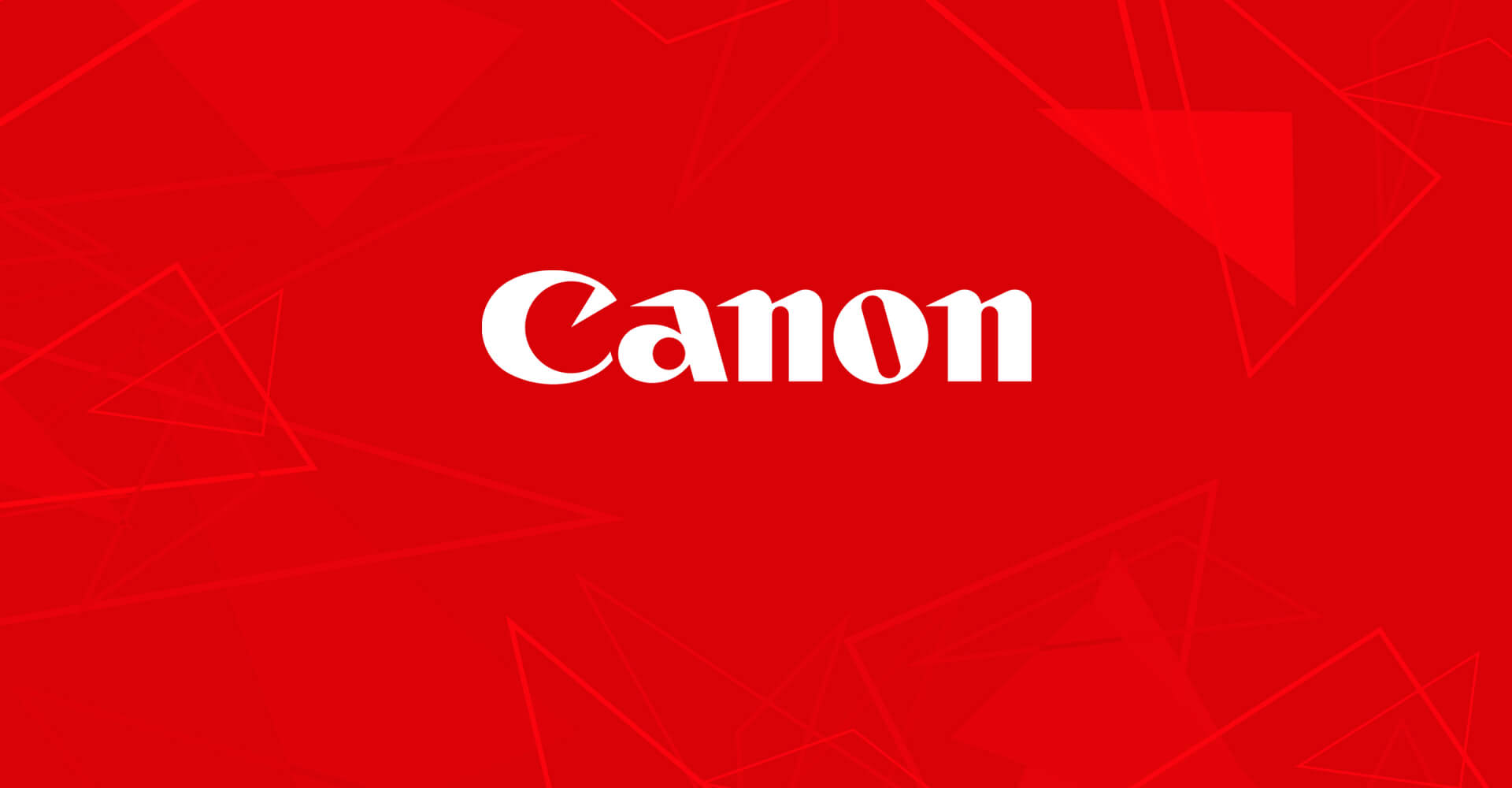 In order to support a wide range of customer demands for a print server that promotes workflow efficiency and consistency, Canon Canada, Inc., a leader in digital imaging solutions, is enhancing and expanding the PRISMAsync Print Server Family by introducing the PRISMAsync Print Server V7 and PRISMAsync Print Server LP. The PRISMAsync Print Server V7 offers capabilities to help improve print quality, productivity and versatility of the new Canon imagePRESS C910 colour digital press series.
The PRISMAsync Print Server V7, an updated version of the PRISMAsync Print Server V6, continues to offer new capabilities to help customers advance their productivity and manage their imagePRESS digital colour output. Capabilities include the following, as well as the addition of many security enhancements to help prevent unauthorized access to crucial documents, increased efficiency with expanded JDF and JMF support, extended support of the new and updated finishing equipment, as well as features introduced on the imagePRESS C910 Series.
 Features Include:
Enhanced print server hardware for processing of large and graphic intensive files
PRISMAsync Remote Match, which brings efficiency to the process of synchronizing crucial device settings across multiple imagePRESS C910 series engines
G7® Verification and Colour Validation Reports with the ability to easily export for online viewing
Improvements to Automated Workflows to help streamline processes of routine tasks
PRISMAlytics Dashboard, which displays additional consumable information for all supported colour and monochrome digital presses
The PRISMAsync Print Server LP, a new addition to the portfolio, is designed for smaller printing operations and in-plants that do not require the full-colour management and workflow functionality of PRISMAsync Print Server, but want to maintain a common workflow and printer interface between their imagePRESS digital colour and varioPRINT monochrome digital presses. With the help of PRISMAsync Remote Manager, users will be able to easily upload, schedule and monitor production of these presses within this remote web-based platform. The PRISMAsync LP version will be available for the new imagePRESS C810 and C710 digital colour presses.
 As a customer's business needs grow, they will also have the opportunity to upgrade the capabilities of PRISMAsync Print Server LP with features including advanced colour management and G7® calibration, DocBox, Page Programming and accounting.
 Canon continues to develop and advance PRISMAsync Print Servers to further help streamline production by making printing operations more intuitive and uniform while also managing jobs through multiple presses and easily limiting the chances of human error.
 Availability:
The innovative and efficient PRISMAsync Print Server V7 and PRISMAsync Print Server LP are now available through Canon authorized dealers in conjunction with the availability of the imagePRESS C910 Series. For more information on Canon Canada and its production printing solutions, please visit https://canon.ca/business .
About Canon Canada Inc.
Headquartered in Brampton, Ontario, Canon Canada Inc., a wholly owned subsidiary of Canon U.S.A., is a leading provider of consumer, business-to-business and medical digital imaging solutions. Innovation and cutting-edge technology have been essential ingredients in Canon's success. Canon Canada Inc. is committed to the highest level of customer satisfaction and loyalty, providing 100 per cent Canadian-based service and support for all of the products it distributes. Canon Canada Inc. is dedicated to its Kyosei philosophy of social and environmental responsibility.