Common Misconception about Copier Leasing Services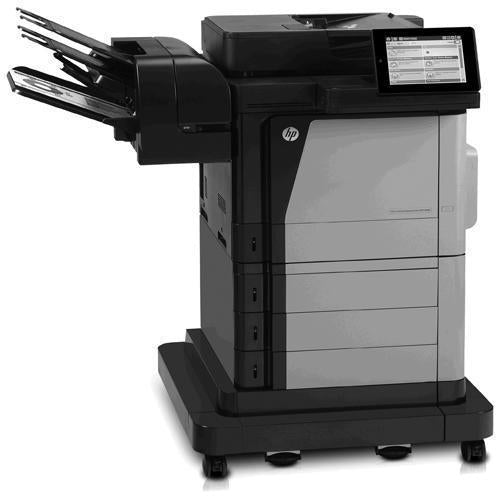 Most of the businesses out there need a copier for some reason or others. There are many benefits to leasing the lowest price Toronto copier but picking the right provider is also essential. With the popularity of copier leasing growing, many misconceptions surrounding it prevents people from taking full advantage. Since we have access to so much information, differentiating between right and wrong can get complex. Here are the top 4 misconceptions about copier leasing and also the truth about each of them –
Myth 1# Copier Leasing is Very Expensive
Many people think that purchasing an office printer sales Toronto is cheaper than leasing one. What people don't know is that when you rent a copier, you calculate its residual value, which comes out to be much cheaper than buying a copier. In addition, you do not have to pay a lot of upfront costs for buying a copier and use it somewhere else. Even its maintenance and repair work is included in the lease agreement, which brings the price down.
Myth 2# You Can Only Avail Leasing Services Near You
One misconception about copier leasing is that people believe they can only avail themselves of a company located near them. When they are near to your business, maintenance and repair services are accessible. But the truth is that you can find the best company in your city and lease from them as most companies today offer city-wide services. In addition, many of them have service centers across the city, making it easy to get assistance when needed. 
Myth 3# Buying Copier is Better than Leasing
One of the reasons why people choose leasing over purchasing office copiers Toronto is because of the low monthly costs. Since a copier is an essential part of a business, not everyone can wait for their budget to be big enough to buy a copier. In these cases, leasing a copier is a much better option. Leasing terms are generally quite flexible compared to loans that you might need to buy a copier machine. Leasing also makes upgrading the copier after a few years much more manageable.
Myth 4# All Copier Lease Providers are the Same
Just with any other service, you need to research and pick a reputed provider as the service quality will significantly differ. Apart from offering a wide range of office copiers, a good leasing company should also provide the lowest price toner and ink cartridges and prompt customer service. It would be a go-to to check the provider's reviews online or ask them for references to ensure you make the right choice. 
Remember, when you sign a contract for copier leasing, you are doing more than just that. You partner with the leasing company to ensure your business is running smoothly and reach your business goals. So, dump the above myths and enjoy all the benefits that leasing copiers have to offer.